Speaker Protection Kit With Delay
Product Code:
FT009
Availability:
In Stock
Rs.450.00/-
Ex Tax: Rs.450.00/-
Features

6 channel loudspeaker protection will protect the loudspeakers against the switch-impulsions and the direct current component on the output of the connected amplifier.
Suitable for : * Class AB Amplifier :
1) Switch-delay: ± 6 seconds

2) Max. input voltage: 200Vpp + DC
3) Max. switching current: 10A
4) Supply voltage: 24VDC --> 35VDC
5) PCB dimensions: 72x 36mm (2.83" x 2.47")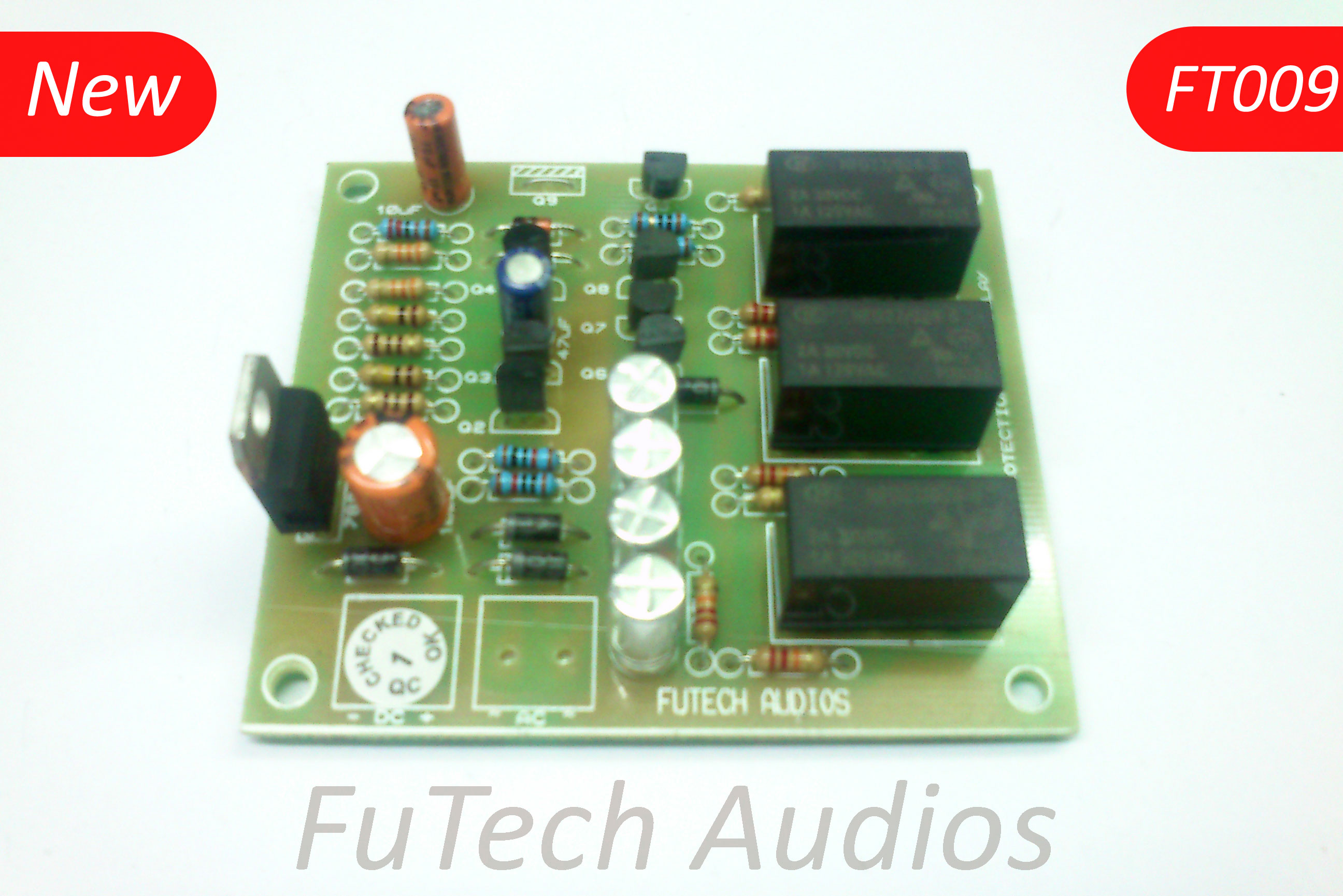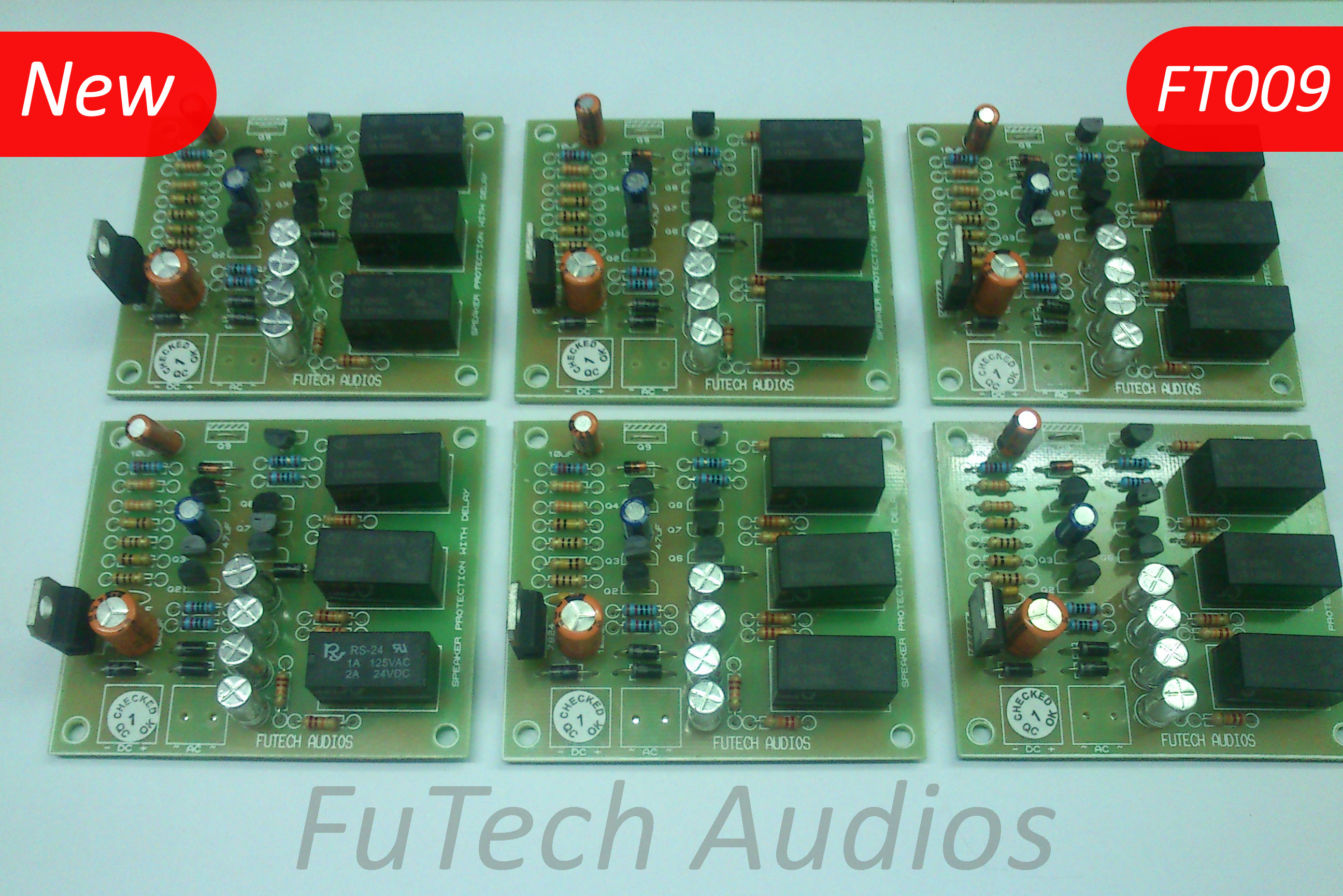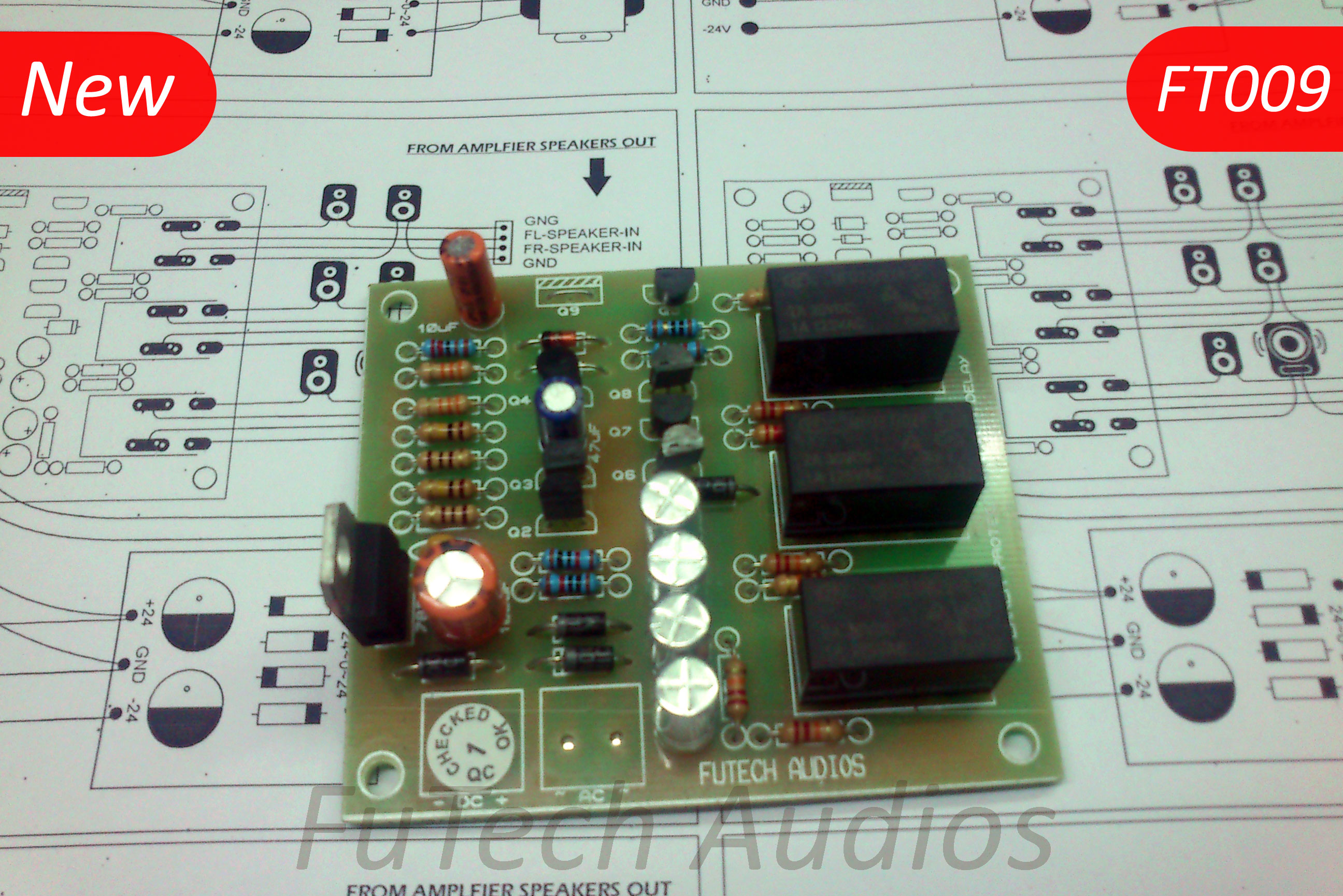 Write a review
Your Name
Your Review
Note: HTML is not translated!
Rating
Bad
Good
Enter the code in the box below

FUTECH AUDIOS & INNOVATION © 2019